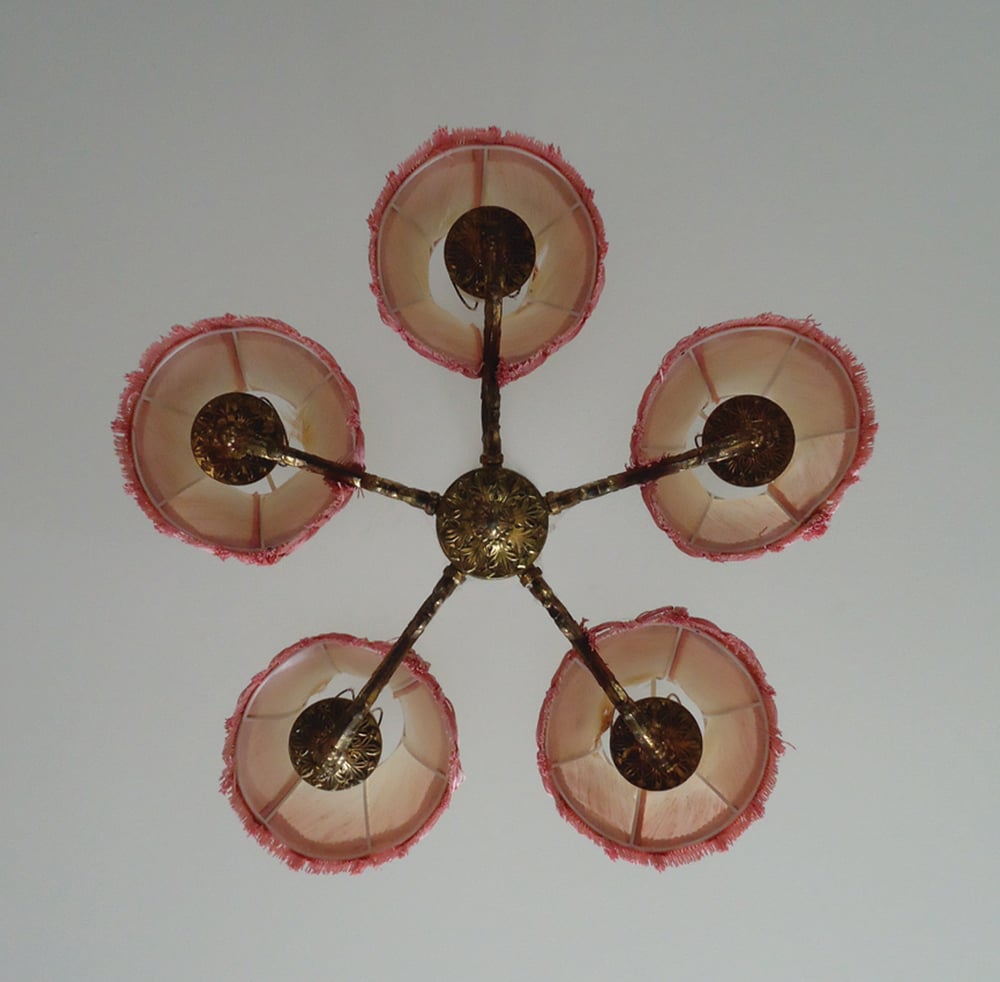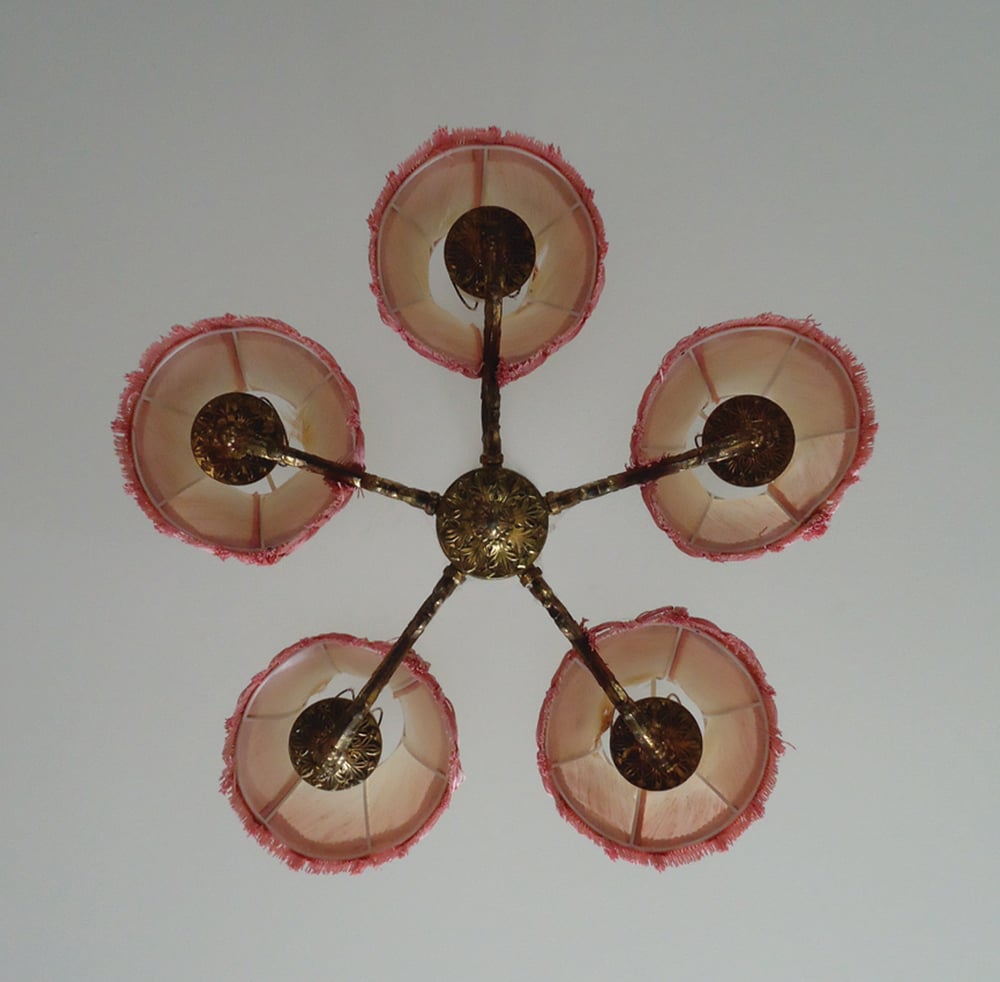 Mark Vernon "An Annotated Phonography of Chance" LP/Digital
$15.00
Mark Vernon "An Annotated Phonography of Chance"
'An Annotated Phonography of Chance' expands upon the soundtrack to an uncompleted 16mm film made in collaboration with English filmmaker Martha Jurksaitis and the Portuguese artist duo Von Calhau! The film 'Nossos Ossos' was shot largely on location in the Alentejo region of Portugal in 2013.
A1 Succulent Gros (featuring – Von Calhau!) 3:00
A2 Overflown Ellipsis 1:33
A3 The Larum of the Living 2:18
A4 The Consensus is to Delete 4:16
A5 Nossos Ossos (featuring – Von Calhau!) 4:30
A6 Revolving Rivers 4:13
B1 Aspen House (featuring – Von Calhau!) 5:28
B2 Megalithic Circuit 6:03
B3 Shrouded Yagis 5:16
B4 Simmer Dim (featuring – Von Calhau!) 3:23
Mark Vernon is a Glasgow-based artist whose work exists on the fringes of sound art, music and broadcasting.
At the core of his practice lies a fascination with the intimacy of the radio voice, environmental sound, obsolete media and the re-appropriation of found recordings. He incorporates these diverse elements into radiophonic compositions for broadcast, fixed media and live performances.
A keen advocate of radio as an art form, he was a founding member of Glasgow's Radio Tuesday collective and has gone on to set up several other RSL art radio projects in the UK including Hair Waves, Nowhere Island Radio and most recently, Glasgow's Radiophrenia. He has produced programmes internationally for stations including Resonance FM, VPRO, Sound Art Radio, Radio Revolten, Deutschland Radio Kultur, Radio Cona, Kunstradio, Wavefarm, RADIA, EBU and the BBC.
Since 2011 he has co-run Lights Out Listening Group – a bi-monthly listening event focused on creative uses of sound and radio that takes place in complete darkness.
His solo and collaborative music projects have been published through labels including Kye, Staalplaat, Ultra Eczema, Entr'acte, 3Leaves, Staubgold and Gagarin Records, as well as a series of small CDR and LP editions on his own Meagre Resource imprint.