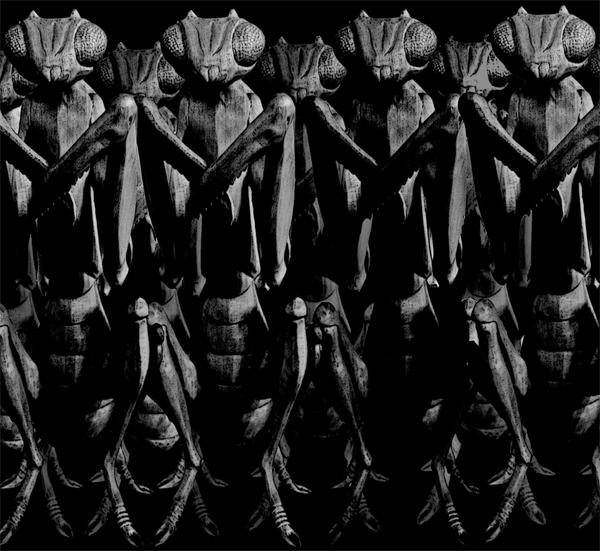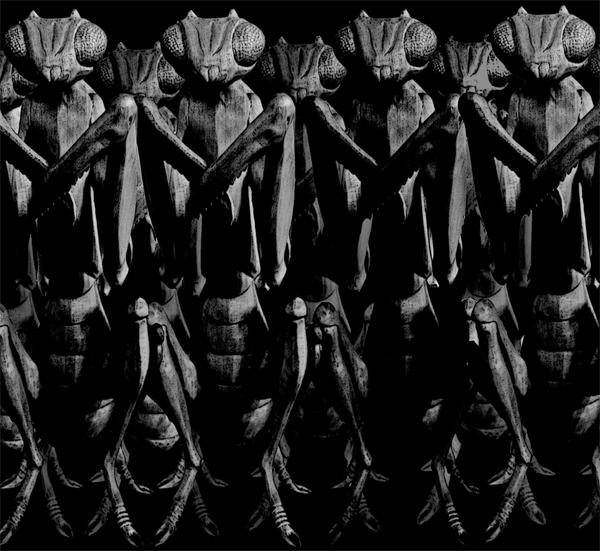 Francisco Meirino & Dave Phillips "We Are None Of Us" 2xLP
$25.00
Francisco Meirino (Phroq) & Dave Phillips (Schimpfluch Gruppe) have collaborated on this extremely dynamic electro-acoustic studio album. Through meticulous arrangement of electronics, processed sound and field recordings they create a dark and unsettling audio narrative. "We Are None of Us" exemplifies these two masters at the best of their craft.
This 2xLP version contains 2 additional tracks not included on the CD and comes with download card for bonus live track, a recording of their full performance at Ertz Festival, Bera, Spain, 11 sept. 2010.
Released in a limited edition of 200 copies.